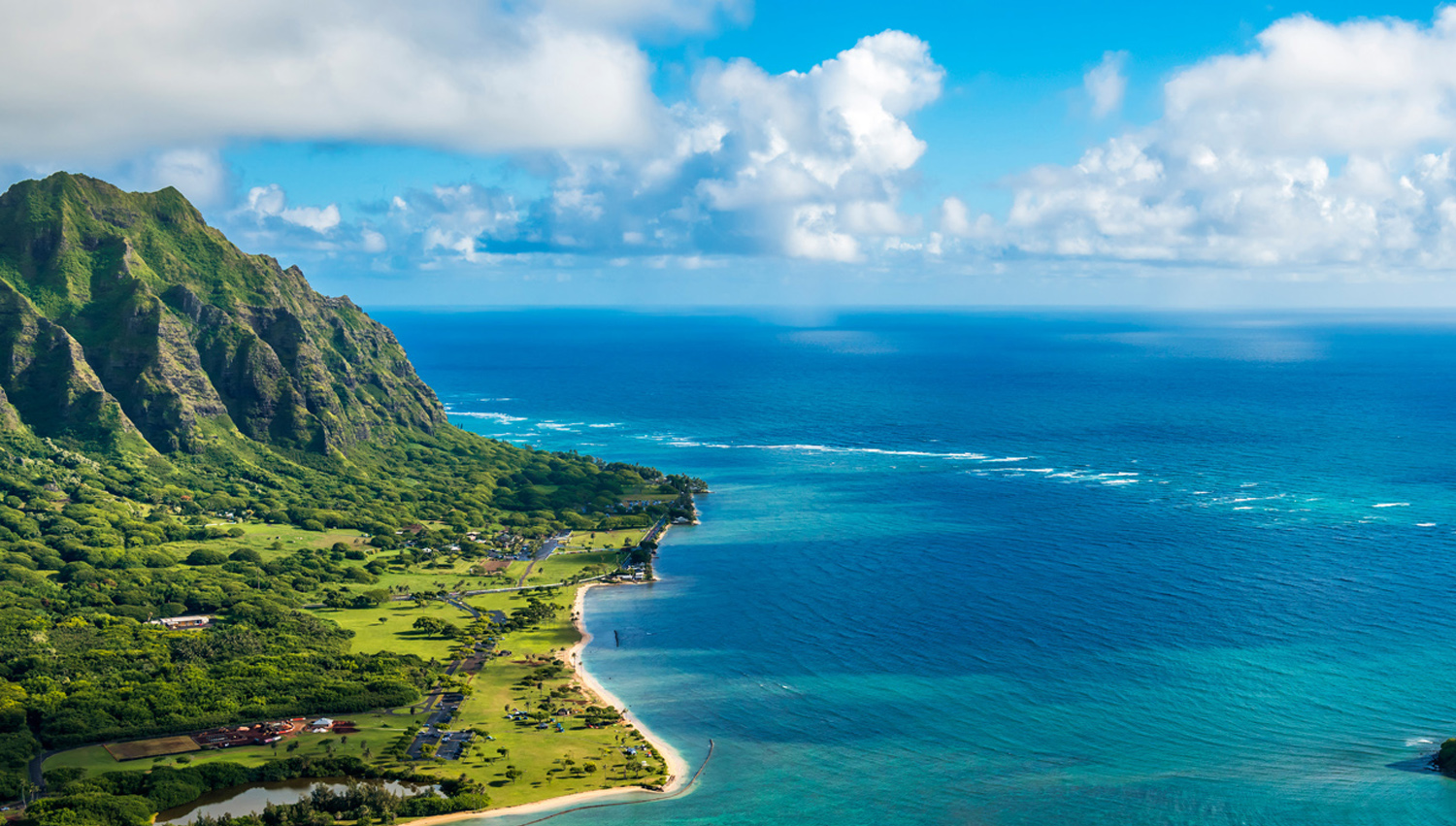 Aloha
Kākou
July 15, 2020
We're grateful to report that as a result of the sacrifice and effort of everyone in the Hawai'i community, the islands have the lowest cases of COVID-19 in the nation with 1292 cases as of today. Our restaurants, parks, beaches and malls have reopened with proper social distancing measures in place.
However, on July 13, Governor Ige announced the 14-day visitor quarantine will be extended till the end of August. The previously announced pre-travel testing program that was due to begin in August has been extended to September 1st. This pre-travel program allows passengers with approved negative COVID-19 tests results taken within 72 hour (3 days) of their arrival to Hawaii may bypass the state's 14-day quarantine. The state at this time is only supporting a pre-arrival testing programs and is not offering any testing on site. More specific information can be found by clicking on this link HERE. We highly advise to please plan ahead and be aware of protocols implemented by the state for your travels. 
We're excited to be able to welcome back our guests starting September 1st. For the health and safety of our guests, we will have expanded protocols for cleaning and social distancing in place.
If you need assistance, please email reservations@vivehotelwaikiki.com. The email is being monitored intermittently by a staff member from home so please expect a delay in response, about 48 hours.