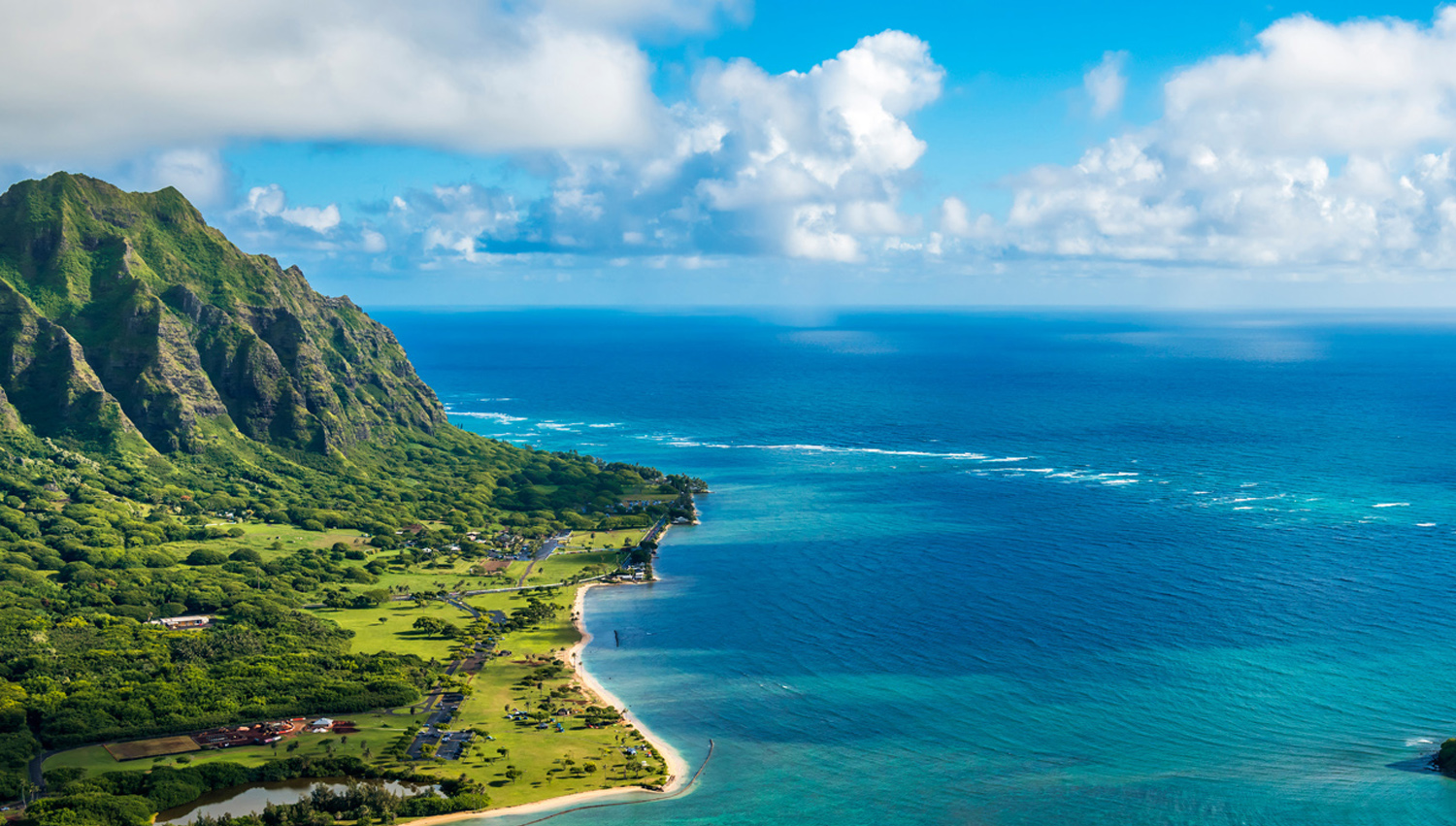 Aloha
Kākou
Thank you so very much for reaching out to us at the VIVE Hotel Waikiki.
The safety and health of our guests, staff, and our community has always been of the utmost priority to the VIVE Hotel Waikiki.
Due to the ongoing COVID-19 pandemic, the Governor of Hawai'i has ordered a mandatory 14-day quarantine for all arrivals to the Hawai'ian islands as well as a Stay-at-Home Order that is effective until April 30th. As such, it is with a heavy heart but a hope for the express containment of this virus that the Vive Hotel Waikiki is temporarily suspending its operations until April 30, 2020. Our doors will be reopening on May 1, 2020.
We believe that in these extraordinary times the best way for us to serve our guests, staff and the greater Hawai'ian community around us is to do our part to stop the spread of COVID-19 which is disrupting so many lives all over the world. This was a difficult decision but it was made with the best interests of public health in mind.
If you need assistance, please email reservations@vivehotelwaikiki.com. The email is being monitored intermittently by a staff member from home so please expect a delay in response, about 48 hours.