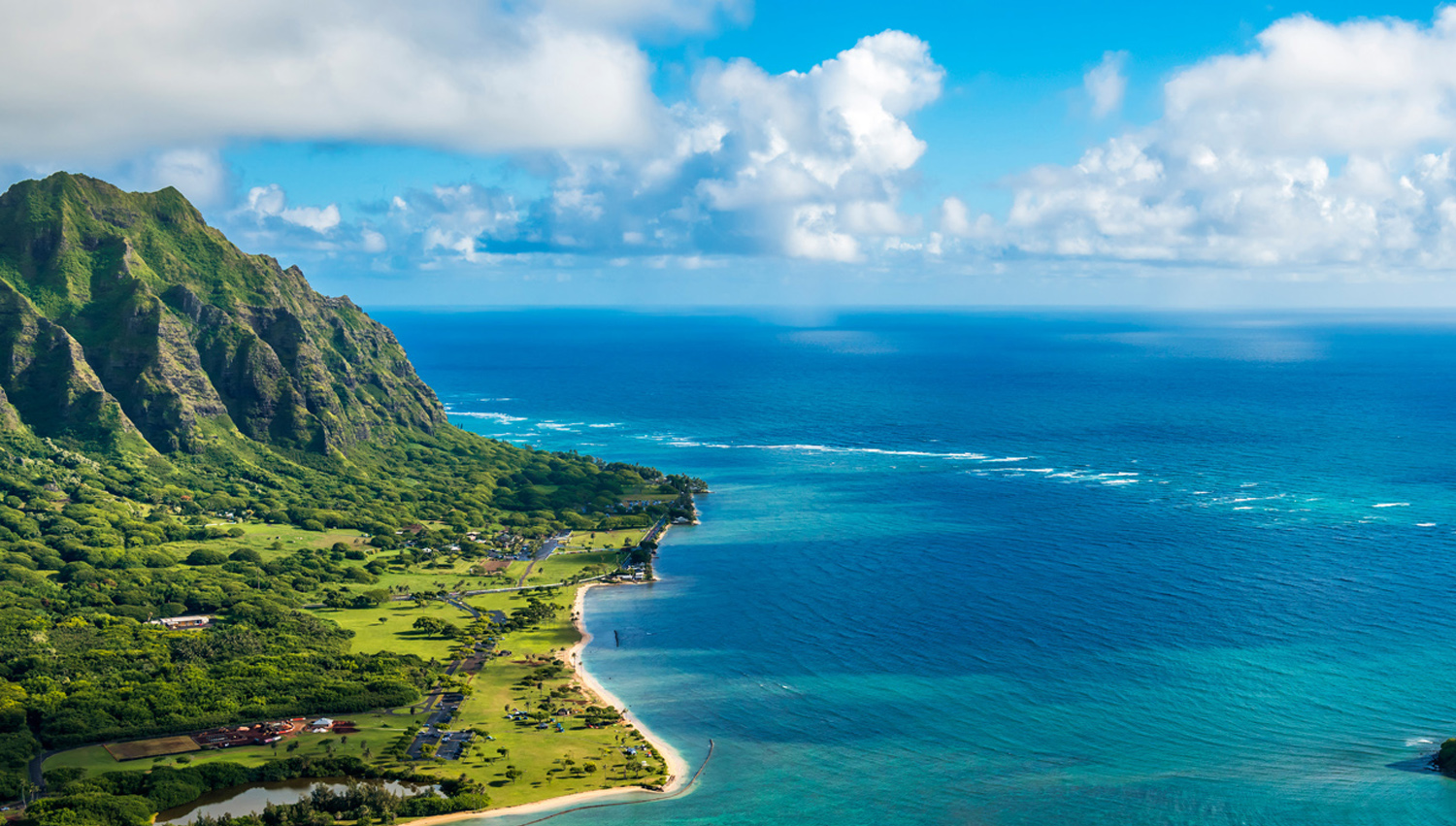 Aloha
Kākou
September 17, 2020
Aloha and thank you for visiting Vive Hotel Waikiki. We hope you, your friends and loved ones are doing well during this time.
As of today, the Honolulu County (Oahu) continues to have some of the lowest cases of COVID-19 in the nation with about 6,4678 active cases and about 9,879 cases since the start of the pandemic.
The mandatory 14-day quarantine is still in place and is subject to all individuals arriving from out-of-state to the state of Hawaii (all islands).
On September 16, Governor Ige has announced the previously delayed Pre-Travel Testing Program to begin on October 15th. The Pre-travel testing provides travelers with an alternative to the mandatory 14-day quarantine if they are tested no earlier than 72 hours before their flight arrives with an FDA-approved nucleic acid amplification test (NAAT), performed using a nasal swab, and can show proof of negative test results from a CLIA certified laboratory. Travelers also will have their temperatures checked upon arrival and must fill out a travel and health form. Upon arrival in Hawaii, passengers unable to provide proof of an approved negative test will be required to go into quarantine for 14 days or until they can provide proof of negative test results.
More specific information including Statewide Orders can be found by clicking on this link HERE. We highly advise to please plan ahead and be aware of protocols implemented by the state for your travels.
The hotel is temporarily closed until October 1st. We will shortly be providing an update on the new opening date based on the recent news above. For the health and safety of our guests, we will have expanded protocols for cleaning and social distancing in place.We're excited to be able to welcome back our guests.
If you need assistance, please email reservations@vivehotelwaikiki.com. The email is being monitored intermittently by a staff member from home so please expect a delay in response, about 48 hours.